Information surrounding the top brand management software platforms has been provided in this report.
1. Bynder
Bynder is one of the leaders in the brand management software platform space serving clients such as Puma, Canon, and Spotify among others. Its digital asset management software operates at the center of a brand's marketing ecosystem, ensuring maximum value from digital assets and consistency.
2. Widen Collective
Both G2 and SoftwareWorld recognize Widen as a leader in the digital asset management space and that its software offers fantastic brand management solution. Harman, Crayola, Texans, Hootsuite, and Elsevier are some of the company's customers.
On its website, Widen states "Marketers struggle with brand management because branding happens in many different contexts. From trade shows, sales meetings, and storefronts to digital ads, social media, and e-commerce, presenting a consistent brand across all fronts is not easy," but Widen Collective can help with all these.
3. Third Light
Third Light developed a cloud-based digital asset management software called Chorus to help creatives, managers, and marketing teams to sync, store, and share their work regardless of their location.
The software's sync tool updates teams' files, thus enhancing collaboration. Users can also comment, track, review, approve, search for things using keywords or status among others, and share files and content with a wide audience when using Chorus. Some of the company's customers include Virgin Atlantic, Stanford University, and the National Association for Stock Car Auto Racing (NASCAR).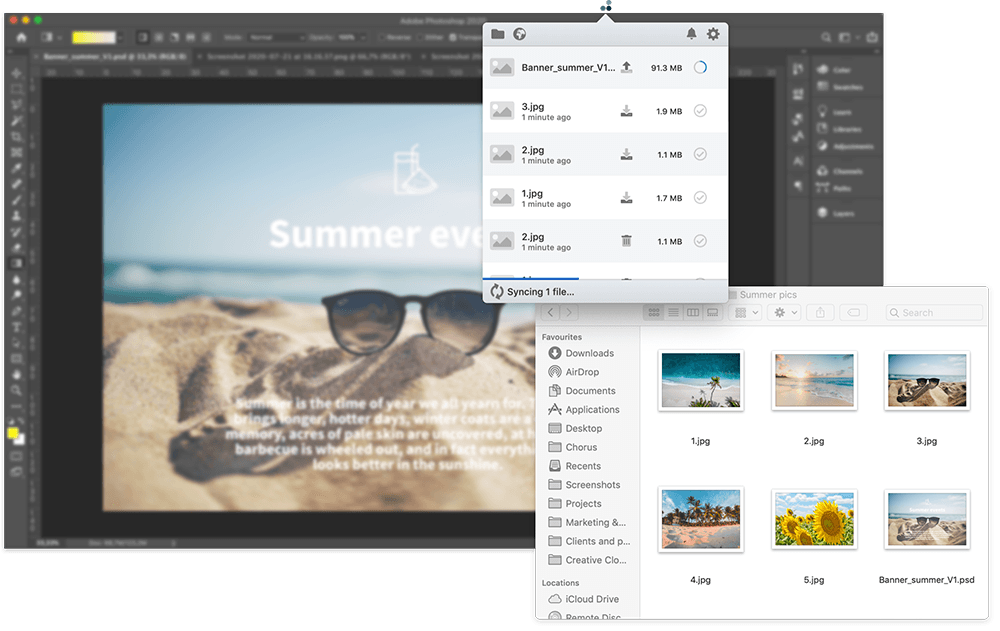 4. Brandfolder
Brandfolder is a cloud-based brand management and digital asset management platform. According to its website, the software "helps marketers and creatives manage and distribute all of their assets, and understand how they're performing." Kroger, Lyft, P. F. Chang's China Bistro, and MasterCard are some of Brandfolder's renowned clients.
5. Brand24
Brand24 is a cloud-based social media monitoring platform that allows companies to identify sales leads, engage customers, and stay up to date on what is being said about their brands online. A business can also use Brand24 to track and assess marketing campaigns and analyze online conversations about its competitors.
According to its website, businesses get "instant access to brand mentions across social, news, blogs, videos, forums, podcasts, reviews, and more," when using the software. Some of Brand24's clients include Ogilvy, Intel, Uber, and McCann.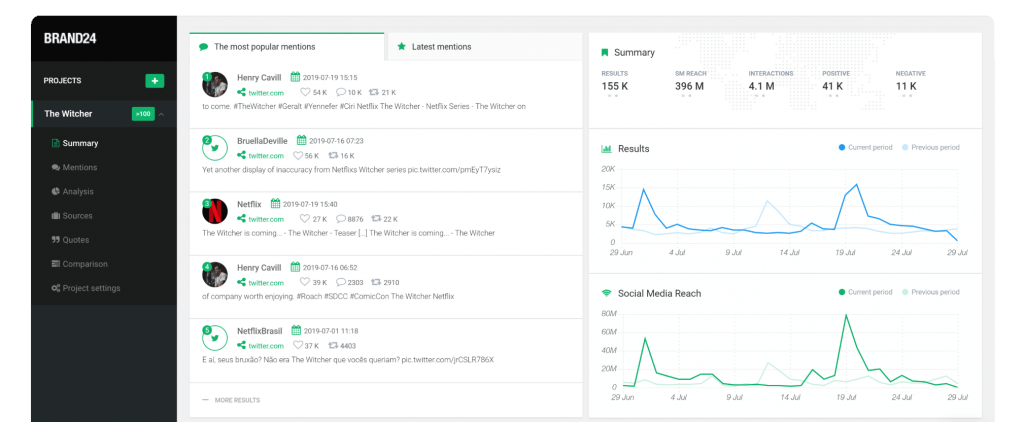 6. Frontify
Frontify is a cloud-based all-in-one software platform that helps companies of all sizes build clarity and consistency. The software offers a workspace where teams can collaborate by "setting up, managing, discussing, and iterating on brand projects and designs."
Lufthansa, Pepsi, Facebook, and Allianz are some of Frontify's customers.
7. Canto
Canto has been in business for over 25 years and some of its renowned customers include United Airlines, Sonny's BBQ, NASA, Godiva, and Ralph Lauren Corporation.
The software is cloud-based, and it helps teams to easily report, tag, and collaborate in a visual environment. Its asset organization feature allows users to "add keywords, tags, and smart tags to label digital assets according to themes, products, campaigns, and templates among others."
8. Asset Bank
Asset Bank is a cloud-based and on-premise digital asset management software by Bright. The award-winning software enables companies to manage all their digital files effectively, regardless of their location or size.
Users can "import and manage a global image library; control branded files, documents and presentations; share public relations collateral or make searching for any digital assets quick, simple and controllable." Aviva, Durham University, and Unilever are some of the companies that use Asset Bank.
9. RelayThat
According to its website, RelayThat can "turn any team into a marketing army and instantly convert brand guidelines into consistent, high performing images." Hampton by Hilton, Communications Media Management Association (CMMA), and Solo Expenses are some of the businesses that use RelayThat.
10. IntelligenceBank
IntelligenceBank's cloud-based digital asset management software helps teams to create, manage, and share content among other things. Some of the companies that use the software include KFC, Jetstar, Hertz, and Carlsberg among others.